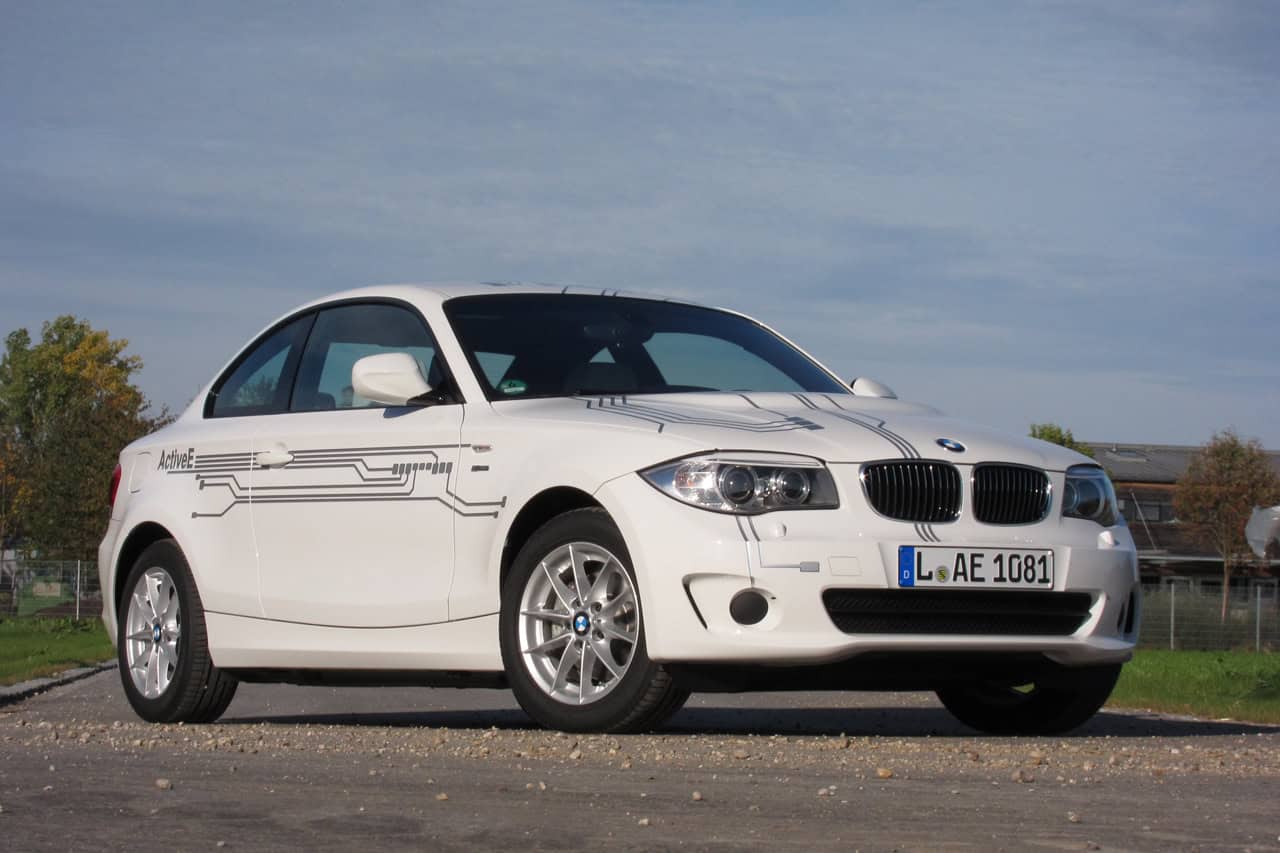 BMW seem so interested in electric cars as the cars of the future. As evidence is the 2012 BMW ActiveE. This car is produced only 1,000 units only. Therefore, BMW Tuner Motorsport record somehow managed to get one and more importantly, they have been given free reign to work their tuning magic on it.
BMW ActiveE is a electric car concept wich capable of producing 168 horsepower and 184 lb / ft of torque with a range of about 100 miles. Jay Baier, Director of Marketing Turner Motorsport, explained the rationale behind the project. "We do this to try to stay on the cutting edge of technology and BMW cars."
Turner Motorsport will look at changing the tires on an electric car while also looking at ways on how to improve car performance numbers. Turner Motorsport to go and look for ways to get over it. Thus, ActiveE Car Project was born. And the result is that the 2012 BMW ActiveE is ready for release. Let we wait for further news.
Tags: #Active Electric #2012 BMW ActiveE #Electric Cars #Turner Motorsport