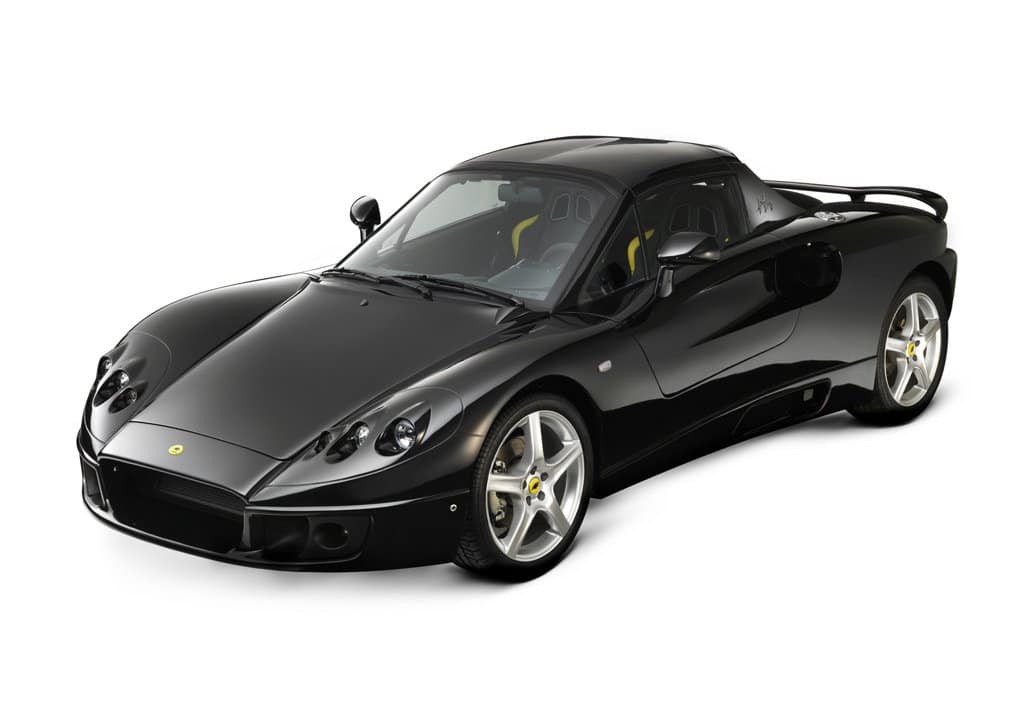 2007 Lobini H1 is designed with a hard roof and the top removed. The front with the addition of new lights and aerodynamic kit which makes Lobini H1 increasingly impressed sporty and attractive. In addition to the exterior, interior features leather seats Lobini H1 highly impressive. Choice leather upholstery color is light gray, dark gray-bu, and black.
Lobini H1 Interior
In addition to featuring comfortable, Lobini also offers a sophisticated modern features and other enhancements. such as: Air conditioning, Electric windows, engine start button on the panel, Luggage compartment behind the seats, sound system with CD player, Adjustable seats competitions, and roll over the bar.
Lobini H1 Body Design
Dimensions: length = 3720mm, 1800mm width =, height = 1180mmHeight from ground: 150mmBetween axis: 2400mmFuel tank: 58 litersWeight: 1030kgWeight distribution: 41/59Acceleration: 0 to 100 km / h in less than 6 secondsWheels and tires: 17 "x 7", Home: 205 45 R17 Pzero asymmetric, Rear: 225 45 R17 Pzero asymmetric
Lobini H1 Performance
Lobini H1 use VW 1.8 Turbo with inter-cooling, 4 cylinder, 20 valves and 180 hp mated to an electronic injection Bosh. five-gear transmission, mechanical transmission. to increase the impression of sporty, Lobini H1 uses a unique stainless steel sports exhaust pipe.
all of 2007 Lobini H1
Tags: #H1