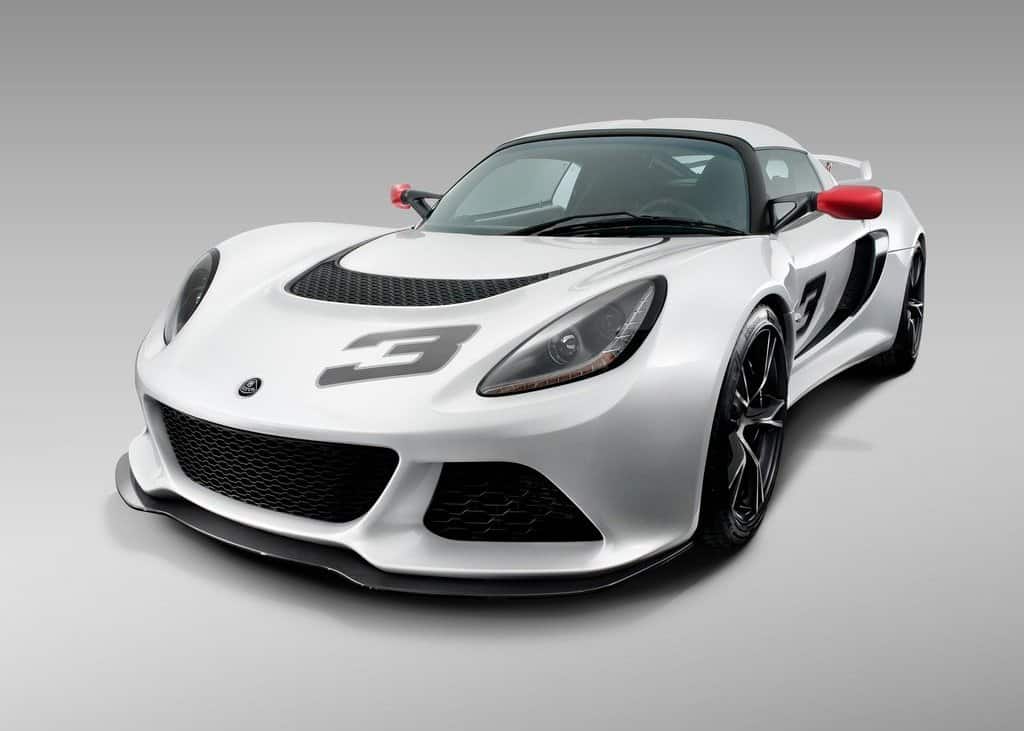 Lotus has confirmed to take part in the 2012 Goodwood Festival of Speed. Lotus has prepared the 2012 Lotus Exige S for the festival to be held in the UK.
As we know that the 2012 Lotus Exige S powered by a 3.5-liter V6 engine DOHC VVI-i with 345 HP. With this engine, Lotus believes will easily conquer the legendary hill in the festival. we wait for the latest news when the festival has been held.
See more at 2012 Lotus Exige S review.
Tags: #V6 Engine #Festival of speed #2012 Goodwood Festival of Speed #Goodwood FOS #Lotus Exige #2012 Lotus Exige S