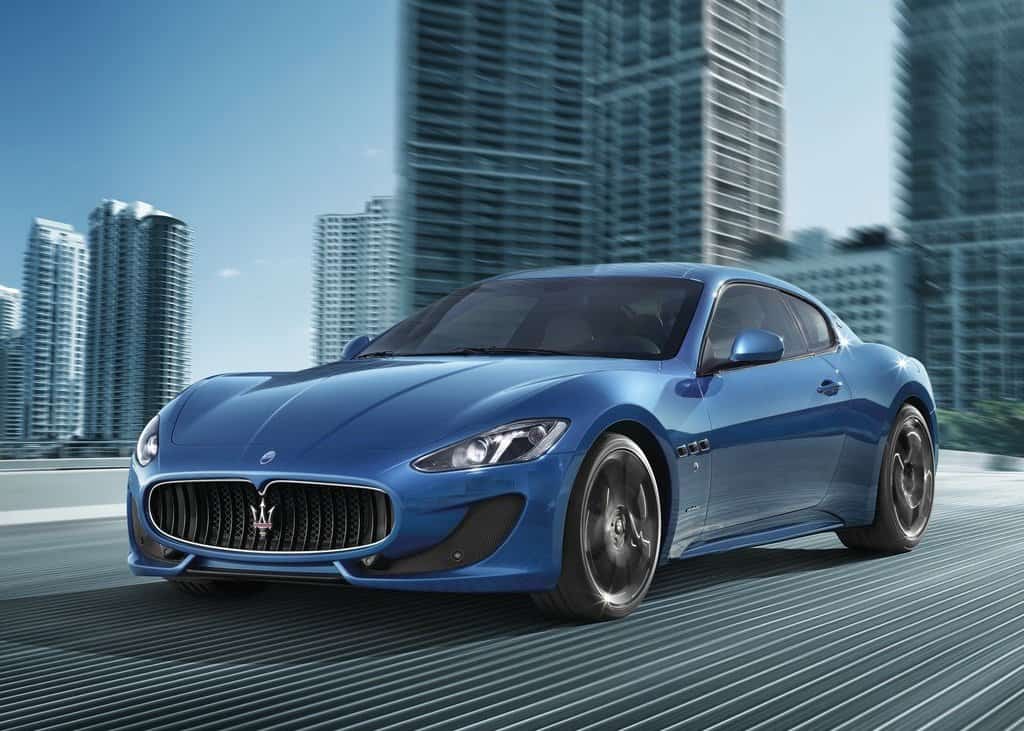 2013 Maserati GranTurismo Sport makes firtst debut at the 2012 Geneva Auto Show. It's appearance characterized by an increase in overall performance and the restyling emphasizes the sporty elegance.
New Maserati GranTurismo deliver a redesigned front bumper functionally innovative new front optimizes the air flow to both engines and cooling breaks. A new bumper design with a new style of frame profile new headlamps with LED DRL technology. The back of the 2013 Maserati GranTurismo Sport characterized by new taillights with a tone, elegant, more aggressive, and more emotional.
Also form a significant restyling Maserati GranTurismo new interior. completely redesigned and the rear seats and a new steering wheel with a more sporty and muscular.
2013 Maserati GranTurismo Sport will see a further increase in performance thanks to 4.7-liter V8 engine is now able to provide power 460 HP.
Tags: #Turismo #GranTurismo #Gran