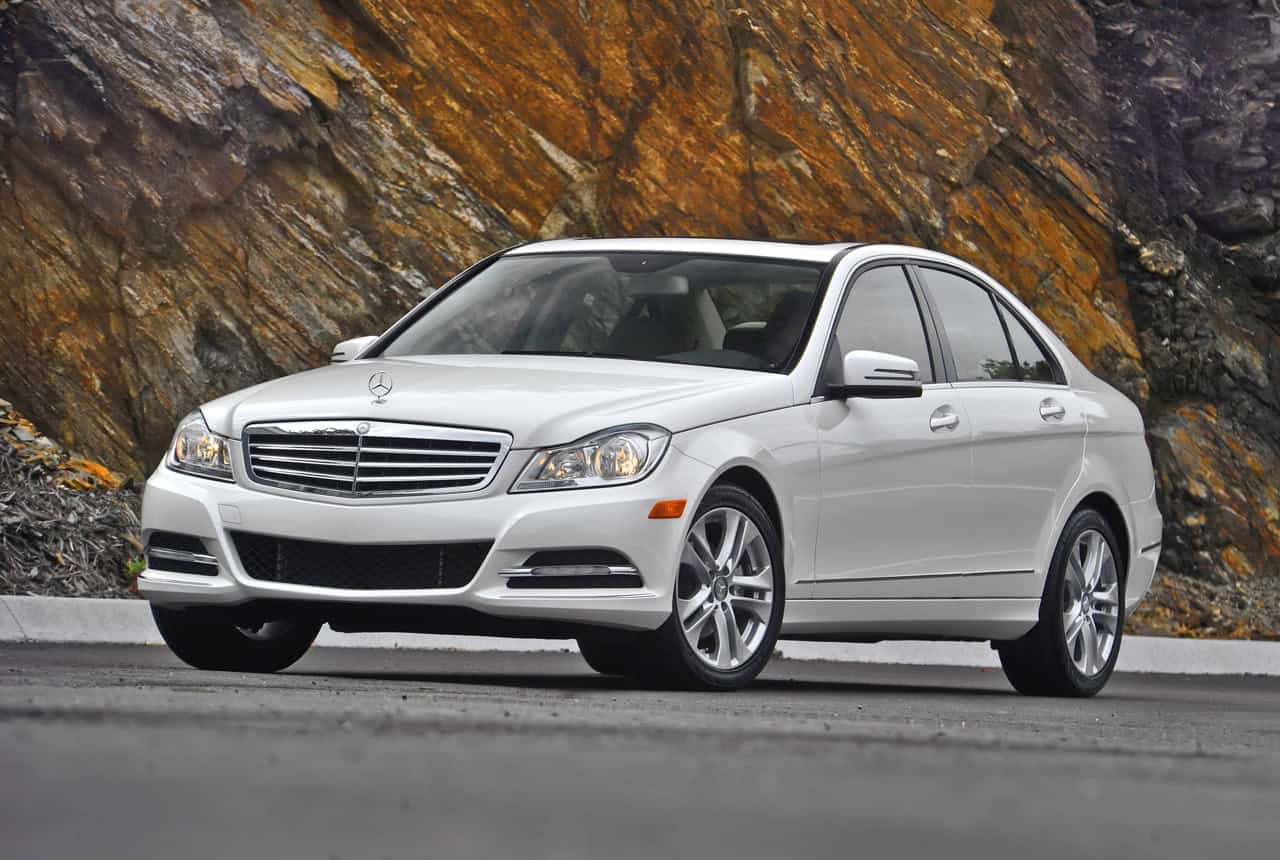 The new 2013 Mercedes-Benz C300 4Matic appear to extend its Mercedes C-Class family. The new on C300 4Matic is the upgrade performance displayed by the new 3.5-liter direct injected engine.
The new C300 engine, first hinted last month by the car documents filed with NHTSA, will be directly injected 3.5-liter V6 Engine with 248 horsepower and 251 lb-ft of torque. The motor is a detuned version of the 302-horsepower V6 used in the C350 and E350.
The 2013 Mercedes-Benz C300 4Matic is equipped with fuel-saving features such as eco mode and automatic start / stop. The current C300 4MATIC is rated at 18 mpg in the city and 25 mpg on the highway.
Tags: #Mercedes Benz C-class #V6 Engine #c300 #2013 Mercedes-Benz C300 4Matic #c-class