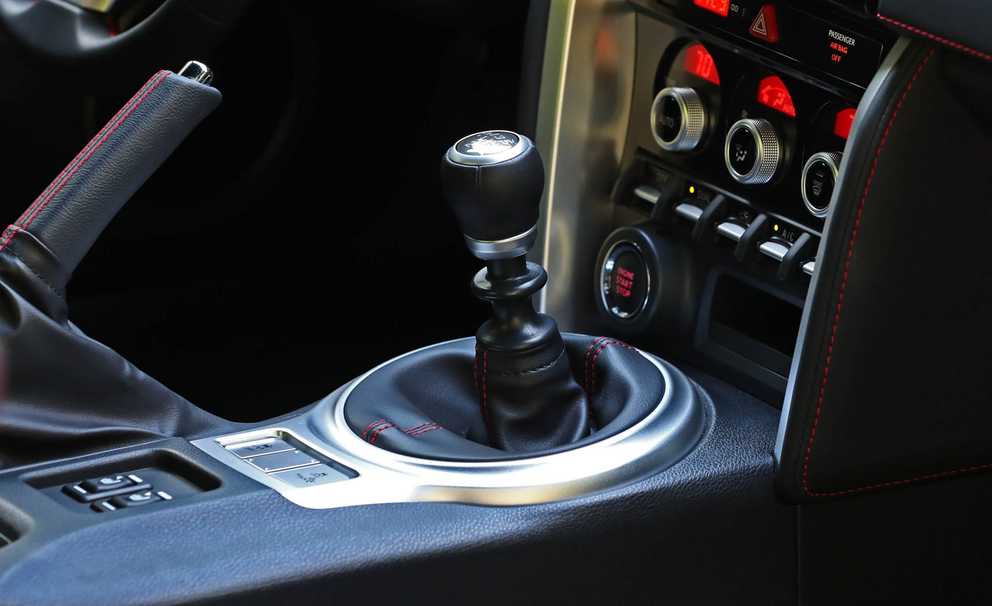 The 2017 Subaru BRZ receives the most significant update since it was introduced four years ago. Highlights include a slight increase in power, revised manual transmission gearing and suspension tuning, updated styling, automatic LED headlights, a new standard hill-start assist system, and an available Performance package with bigger Brembo brakes and an updated interior gauge cluster.
The 2017 BRZ has rear-wheel drive and features a 2.0-liter horizontally opposed four-cylinder engine. Power output depends on which transmission you choose. A six-speed manual transmission is standard, and a six-speed automatic with shift paddles and rev-matched downshifts is optional for the BRZ Limited. With the manual, you'll get 205 horsepower and 156 pound-feet of torque. Automatic-equipped BRZs are limited to 200 horsepower and 151 pound-feet of torque.
According to Subaru, the manual transmission has revised gearing that will theoretically improve acceleration. We have yet to test the 2017 BRZ, but we don't expect it to be dramatically quicker than before. Expect a 0-60 mph time in the low to mid-6-second range with the manual or closer to 8 seconds with the automatic. Most rival sport coupes are quicker.
EPA-estimated fuel economy is 25 mpg combined (21 city/29 highway) with the manual and 27 mpg combined (24 city/33 highway) with the automatic.