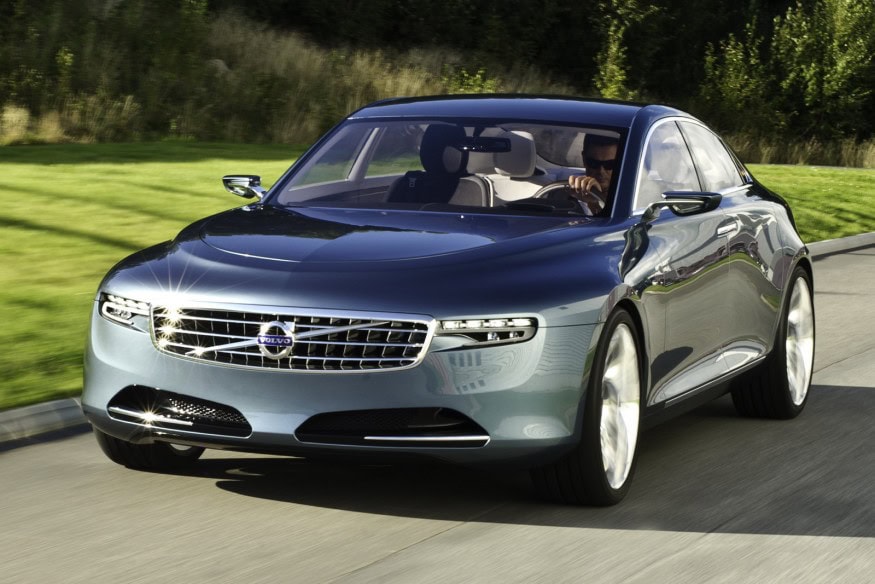 Volvo, a Swedish-based company will soon launch the all-new Volvo C90 Coupe. This vehicle was developed to broaden its appeal is significant for the U.S. market. C90 will compete with the giants in the global market in the segment of luxury cars like the Audi A5 coupe, BMW 4-Series and Mercedes E-Class.
The new Volvo C90 Coupe has a four-cylinder engine VEA (Volvo Environment Architecture) and the hybrid power train as a plug-in.
Unfortunately, there is no certainty about the production Volvo C90 Coupe. However, if we look at Volvo's intention to move and lead the market vehicles such as Mercedes-Benz and BMW, so there is no obstacle for the Volvo C90 Coupe to be launched soon.
Tags: #Hybrid Cars #Mercedes-Benz E-Class competitor #new Volvo #Volvo C90 Coupe #C90