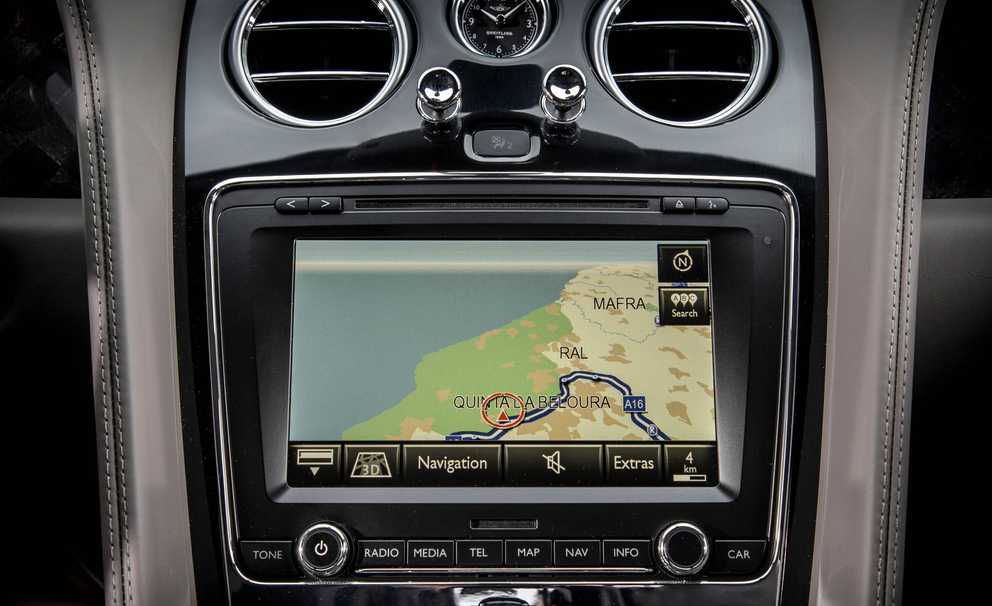 As the most powerful road-going Continental GT to date, the Supersports boasts a 700-horsepower W12 engine and modifications for increased cornering performance. Weight has also been trimmed thanks to the removal of the rear seats and the addition of lightweight front seats.
In addition to the 209-mph coupe, the Supersports also will be offered as a convertible rated for a top speed of 205 mph. Customer demand will determine the body-style mix of the 710-car production run, 250 of which will be allocated to America. The first coupes will be 2017 models, and the convertible will be added for 2018.
The race-inspired cockpit should be a delight for the enthusiast driver, with carbon fiber and faux suede adorning most surfaces. Interested parties should be aware, however, that the Supersports and Supersports Convertible sacrifice ride quality in the name of performance. And even with those concessions, these ultimate Bentleys are still outclassed by most other exotic cars. The Bentley Continental Supersports is a high-performance variant of the Continental GT and GT Speed.