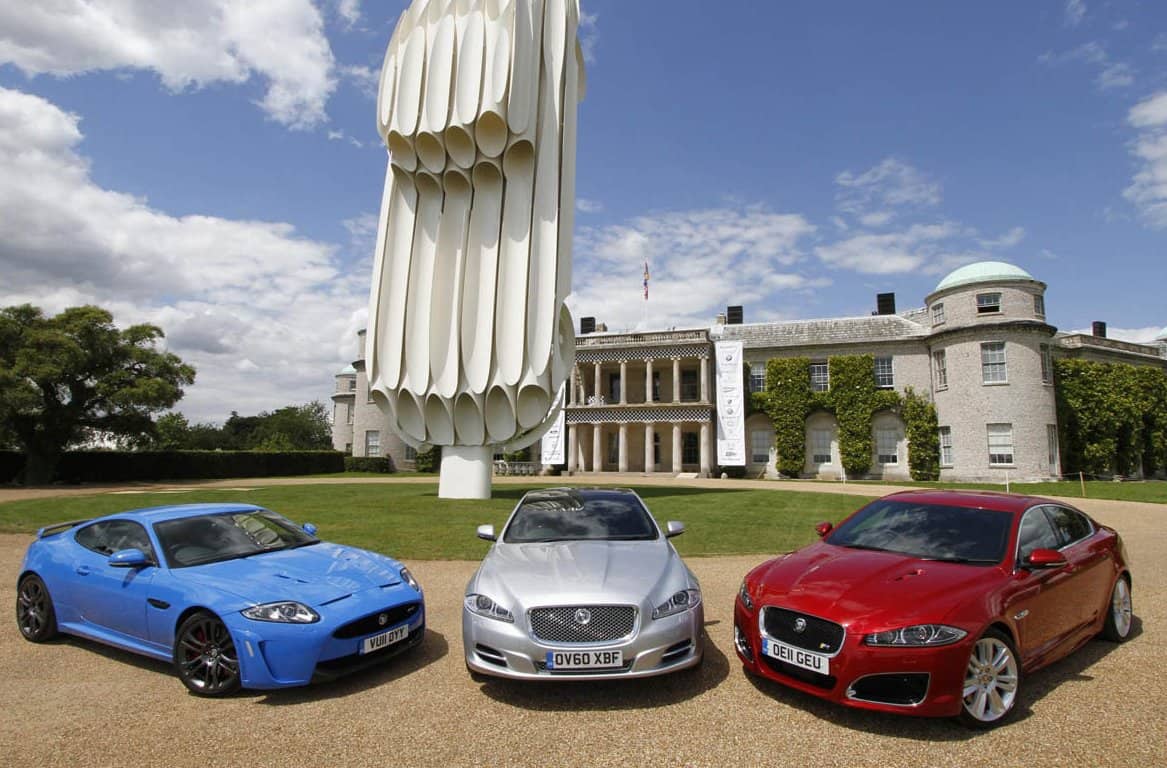 An automotive festival in UK called the 2012 Goodwood Festival of Speed will be held. Goodwood FOS is the festival of challenging for the sports cars, supercars, hypercars, and luxury cars to test their abilities. All cars will be tested speed, noise, and its power while overcoming the legendary hill climb 1.16 miles.
Although the festival will be held on June 28 until July 1. Festival organizers have released a number of vehicle manufacturers who have signed up. Some big names have been registered at the festival are Dacia, Ferrari, Ford, Abarth, Porsche, Honda, Rolls-Royce, Volvo, Audi, Mazda, SEAT, Citroen, BMW, Chevrolet, Jaguar, Skoda, Toyota, Peugeot, Mercedes-Benz and Renault.
See update cars registered in 2012 Goodwood Festival of Speed.
Tags: #festival of speed 2012 #goodwood #Goodwood FOS #2012 Goodwood Festival of Speed #Festival of speed