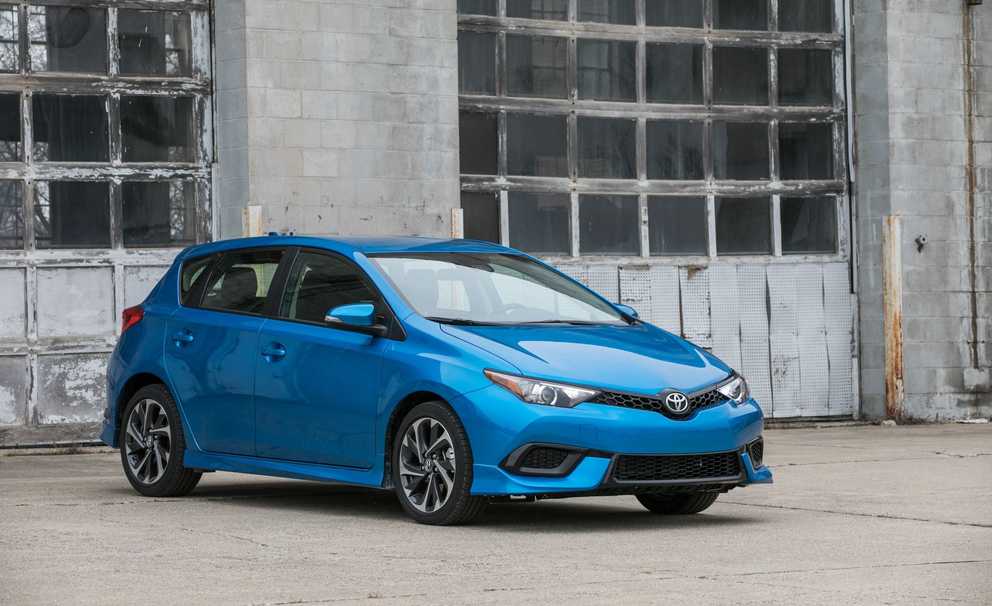 The 2017 Toyota iM is new to Toyota this year but is basically the same car as last year's Scion iM. Standard automatic high-beam control, lane departure warning, and forward collision warning and mitigation are new for 2017.
The Toyota Corolla iM is noticeably sharper to drive than the Corolla sedan, and although pleasant to drive, it's not as engaging as top competitors. The 137-horsepower iM is underpowered, and it perpetually shows, letting down the entire car. The CVT automatic behaves nicely, however.
Acceleration is ultra-smooth and quiet with the gas pedal partially pressed down, but at full throttle the 1.8-liter four-cylinder is noisy and totally gutless. A 0-60 mph time of 10 seconds is 1.5 seconds slower than class average and basically tied for class-worst.