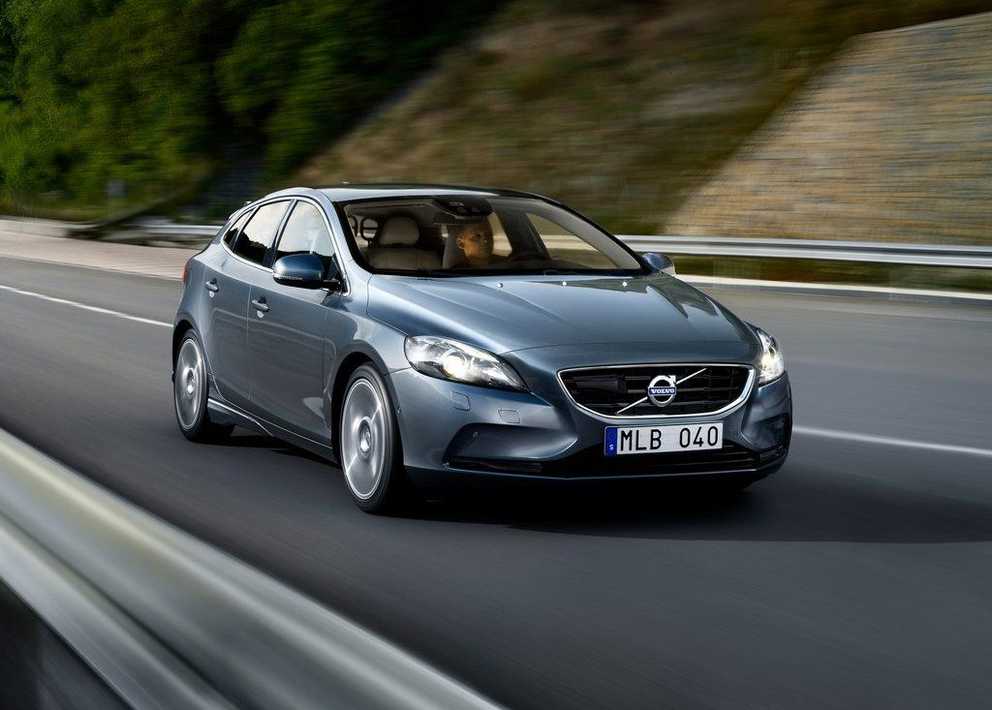 A few days before the 2012 Geneva Motor Show, Volvo launched the 2013 Volvo V40. The all-new V40 is the first new model is fully developed in accordance with customer requirements. V40 is engineered with the addition of a set of modern features. new V40 will compete with the Audi A3 and BMW 1-Series.
Volvo is really serious when designing the V40. the result is a detailed exterior that looks so sleek, modern, and sporty. in addition, the interior is also designed to provide driving comfort. This can be seen from the features provided for the driver who was so advanced. This car is loaded with features that a modern luxury car buyers want.
The 2013 Volvo V40 offers a choice of diesel and gasoline engines. 2.0 liter turbodiesel engine that offers CO2 emissions of 94g/km. while gasoline turbocharged T5 engine offering 254 HP makes this car accelerating from 0-60 mph in 6.7 seconds. manual and automatic gearbox complete all the line-up machine.
The V40 has a very sophisticated safety feature called "pedestrian detection system". If a pedestrian steps in front of the car and the driver does not respond in time, the car can automatically activate the brakes.
Tags: #V40 #new volvo cars #Geneva Motor Show #2013 Volvo V40